EJF Real Estate
EJF Realty Fund III seeks to invest in new acquisitions, recapitalizations and ground up development opportunities within targeted high-growth markets.
EJF's experienced real estate investment team has executed a similar strategy through EJF's Opportunity Zone funds.
Areas of Concentration
Mid-Atlantic, Southeast, Southwest and West Coast regions that EJF has a history of being active in and continues to see compelling opportunities.
Opportunity Set
EJF is focused on multifamily housing and industrial properties. We believe increased housing unaffordability and higher mortgage rates continues a shift towards multifamily rentals. Additionally, increasing e-commerce continues to stimulate warehouse demand in distribution hub areas.
Competitive Advantage
EJF has investment experience with over $450 million of equity capital committed to real estate investments. EJF's real estate team has developed strong relationships and continues to leverage repeat business with owners, developers and community/regional banks that support continued access to deal flow and financing, respectively.
To learn more or to share an investment opportunity, contact us.
Contact Us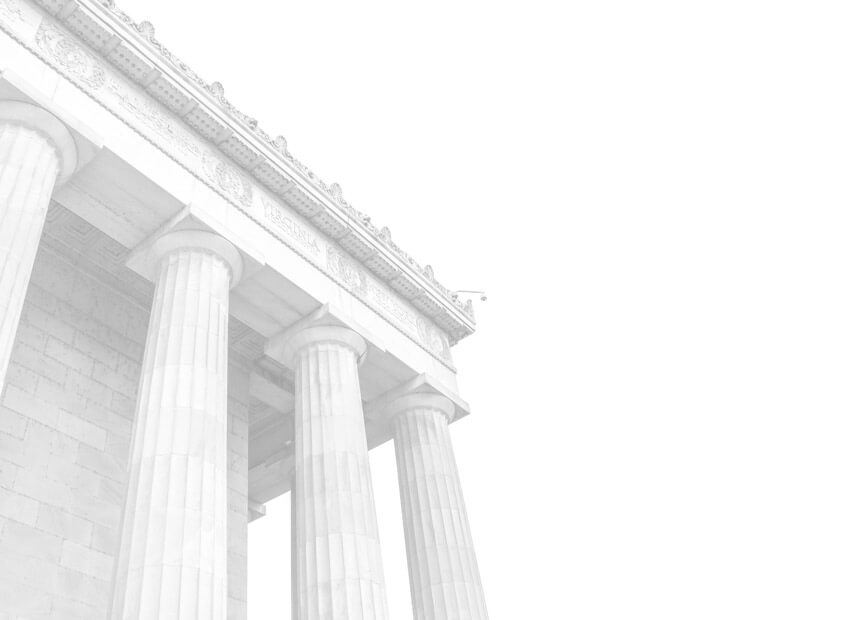 Browse our other strategies:
Hedged Products
Private Equity/Private Credit
Venture Capital