Rocade Capital (Litigation Lending)
Rocade Capital, EJF's litigation lending platform, provides capital to plaintiff law firms to pursue mass torts and other litigation.
What is Litigation Lending?
Private credit strategy that makes secured loans to plaintiff law firms pursuing mass tort litigation, including pharmaceutical, medical device and other product liability.
Market Opportunity
Considerable lending opportunity within the mass tort space creates demand for low leverage, high quality, high-yielding loans to established plaintiff law firms.
Why Rocade Capital?
Rocade Capital combines the expertise of an experienced law firm lending team with the institutional asset management platform of EJF Capital.
To learn more or to share an investment opportunity, contact us.
Contact Us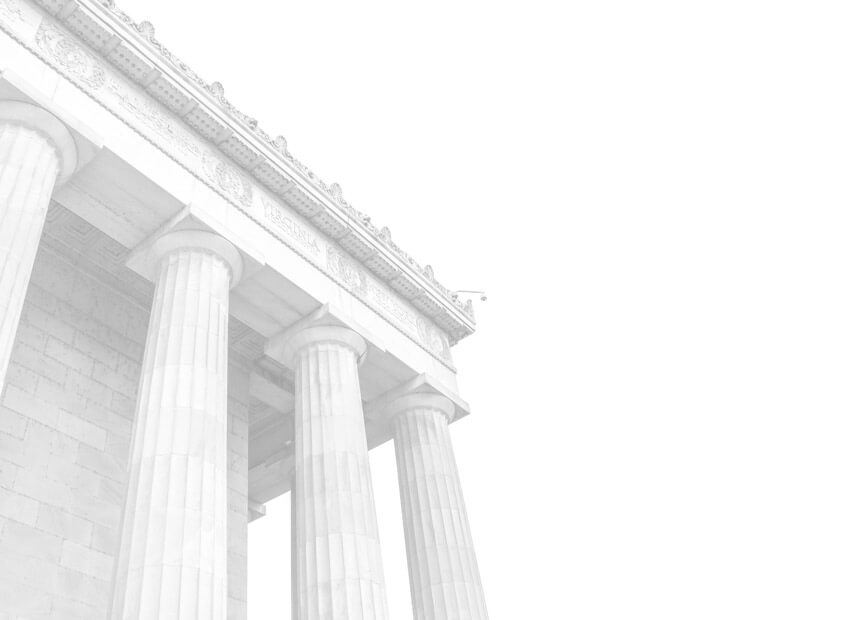 Browse our other strategies:
Hedged Products
Private Equity/Private Credit
Venture Capital