EJF Financial Services Fund LP
EJF Financial Services Fund is a fundamentals-driven equity strategy focused on the financial services sector.
The Fund capitalizes on market opportunities, including those which stem from regulatory changes within the financial services industry. 
Compelling Bank Valuations
Many US community bank valuations today trade near or below tangible book value, below levels seen at the bottom of the Global Financial Crisis in 2007-2008.
Strong Government Support & Healthy Bank Balance Sheets
EJF estimates $10 trillion of COVID-19 related government support via congressionally approved stimulus in addition to Federal Reserve liquidity facilities.
US bank capital levels as of 3/31/20 were the highest seen in 70 years, with an average of 9.5% tangible equity compared to 6.7% at the end of 2008.
US Bank M&A Activity
Long-term secular trend spurred by technology changes and deal economics. Although muted in the near-term due to the pandemic, EJF expects an acceleration of activity as an offset to a flat yield curve environment.
To learn more or to share an investment opportunity, contact us.
Contact Us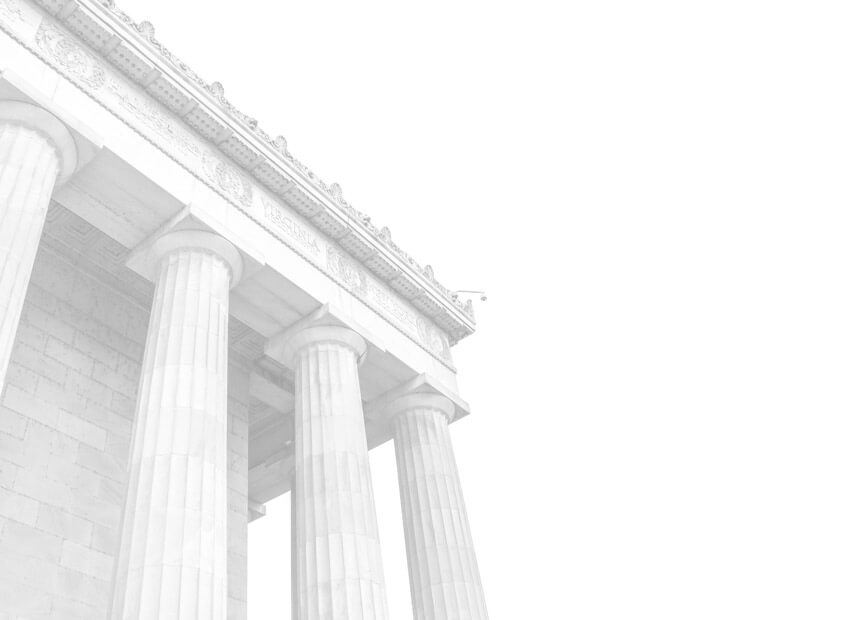 Browse our other strategies:
Hedged Products
Private Equity/Private Credit
Venture Capital