EJF Tactical Opportunities Fund LP
EJF Tactical Opportunities Fund LP seeks to take advantage of the long-term, secular opportunity that exists with under-valued and over-capitalized companies that EJF has identified and can help drive returns for investors through EJF's opportunistic approach to investing.
Further, our constructive engagement with management teams and boards can help to pull forward capital returns for EJF Tactical Opportunities Fund LP investors.
Fixed Income
Financial sector issuers with bonds trading below par value at attractive spreads" and add "EJF is focused on bonds of companies that are creditworthy with access to capital markets solutions (tender or call).
Public Equities
EJF Tactical Opportunities Fund LP invests specifically in financial services companies (e.g., life insurance, homebuilders, mortgage finance, REITs, asset managers and consumer finance) that EJF believes are well positioned to opportunistically take advantage of dislocation through accelerated capital return initiatives such as tender offers. Equity investments may include constructive engagement positions where EJF has had a track record of unlocking the value of companies.
To learn more or to share an investment opportunity, contact us.
Contact Us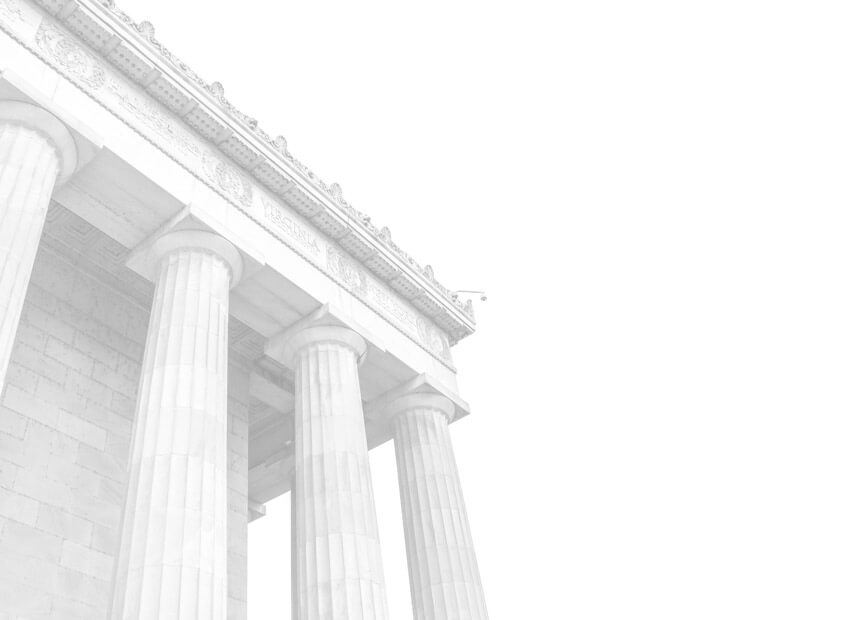 Browse our other strategies:
Hedged Products
Private Equity/Private Credit
Venture Capital