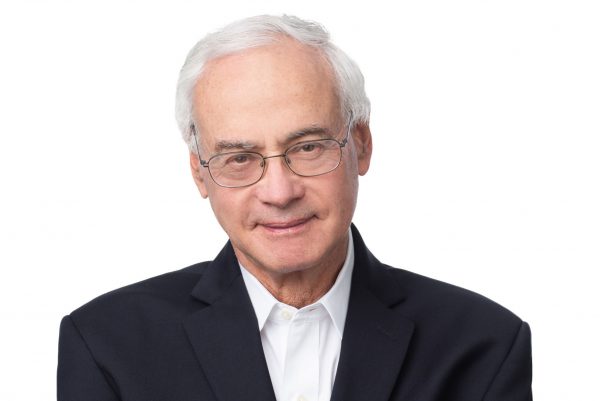 Manny Friedman
Co-Chief Executive Officer & Co-Chief Investment Officer
Mr. Friedman co-founded EJF Capital LLC ("EJF"), a global institutional alternative asset management firm that has been at the forefront of regulatory, event-driven investing in financials and real estate.
Over the course of his 40+ year career in capital markets and asset management, Mr. Friedman has structured and built numerous innovative investment strategies that have focused on some of the most powerful trends in the financial sector driven by regulatory change. Mr. Friedman has been viewed by some as one of the thought leaders for the Opportunity Zone program, and he has spoken on the topic in many industry forums.
Prior to forming EJF, Mr. Friedman was a founder and the former Co-Chairman and Co-Chief Executive Officer of Friedman, Billings, Ramsey Group, Inc. ("FBR"). At FBR, Mr. Friedman assisted in designing property and mortgage REIT vehicles. Throughout the 1990s, Mr. Friedman was active in building out FBR's alternative asset management platform. He was instrumental in the creation of hedge, private equity and venture capital funds at FBR, and maintains an extensive network of contacts within the CDO, hedge fund and private equity fund communities.
Mr. Friedman received his BA in Education from the University of North Carolina at Chapel Hill and his JD from Georgetown University.
Back to Team