EJF Debt Opportunities Fund, LP
EJF Debt Opportunities Fund utilizes a catalyst driven approach to identify securities across the entire capital structure, primarily in companies focused in banking or the related financials sector.
Bank Debt Opportunities
EJF believes there are compelling sector trends for bank TruPS and subordinated debt, including regulatory changes that benefit smaller banks.
Special Situations
Invests across capital structures of specialty finance companies in U.S.
Opportunities in Monoline Insurers
EJF's expertise in structured product along with our deep knowledge of the capital markets enables us to seek out investments that we believe have multiple catalysts for event driven returns.
To learn more or to share an investment opportunity, contact us.
Contact Us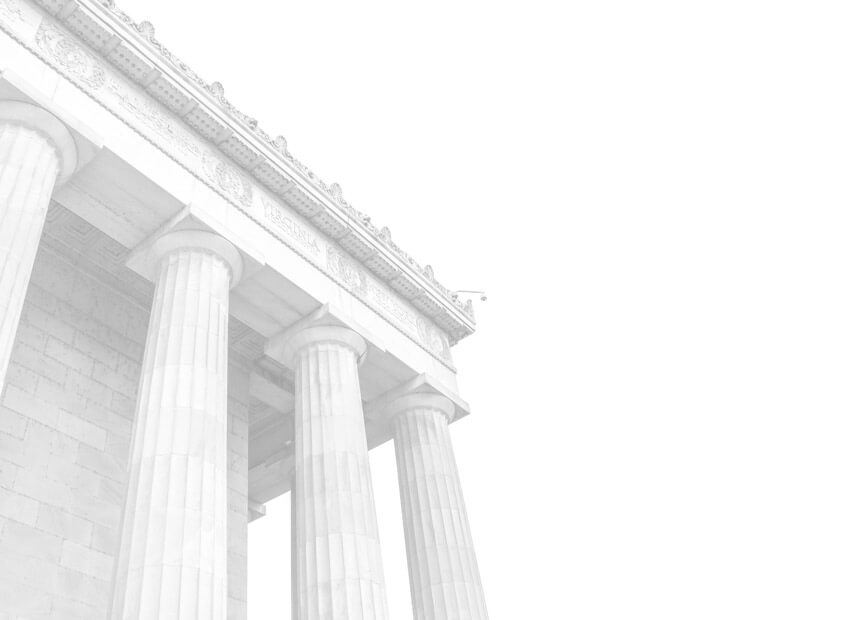 Browse our other strategies:
Hedged Products
Private Equity/Private Credit
Venture Capital