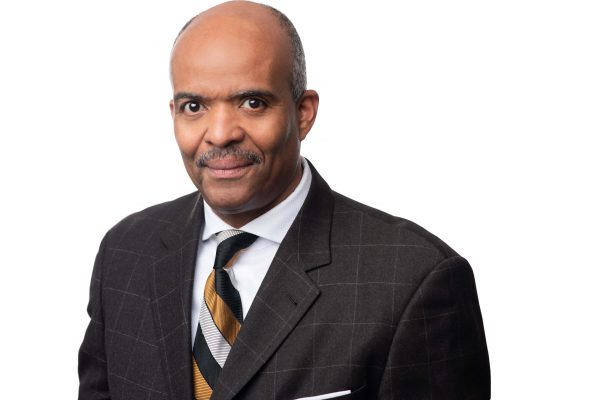 Frank Walker, Jr.
Senior Managing Director, Compliance
Mr. Walker joined EJF in 2010 and has over 38 years of experience in the areas of compliance management and regulatory review.
He is currently the Chief Compliance Officer ("CCO") of EJF Capital Ltd and is responsible for addressing compliance issues relating to the firm's investment advisory operations. Mr. Walker was previously the CCO for EJF LLC (currently holds senior status at the firm) where he managed the firm's Compliance Department and was responsible for ensuring that the firm's compliance structure addressed relevant regulatory rules and regulations. Prior to EJF LLC, Mr. Walker worked at FBR Asset Management Holdings, Inc., FBR Fund Advisers, Inc., and FBR Investment Management, Inc. (collectively "FBR"). Mr. Walker was responsible for the enforcement of FBR's regulatory and compliance policies and procedures and for addressing other issues relating to the firm's investment advisory products. Prior to joining FBR, Mr. Walker was affiliated with Legg Mason Wood Walker, Inc. ("LMWW") where he established and managed a team responsible for conducting internal reviews of the firm's investment advisory subsidiaries. Before affiliating with LMWW, Mr. Walker was a securities examiner with the Financial Industry Regulatory Authority ("FINRA"), formerly known as the National Association of Securities Dealers, Inc. Mr. Walker earned a BBA in Accounting from Howard University.
Back to Team