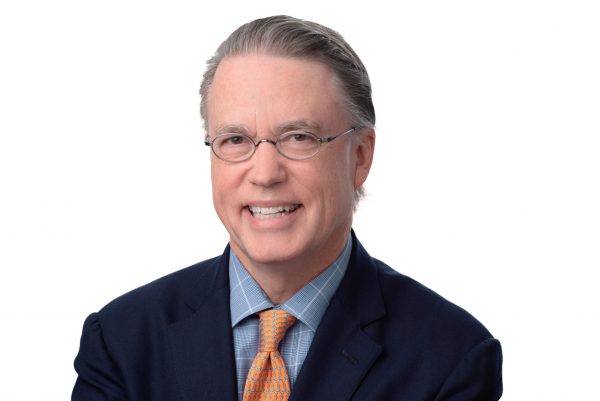 F. Fuller O'Connor Jr.
Senior Managing Director, Investor Relations and Business Development
Mr. O'Connor joined EJF in 2009 and is a member of the Executive Committee. He is responsible for directing all communication with existing and prospective investor relationships.
Prior to assuming the role of Head of Investor Relations, Mr. O'Connor served as co-portfolio manager of the EJF Income Fund for over six years and currently acts as an advisor to the fund. Prior to joining EJF, Mr. O'Connor was Senior Managing Director and Head of Real Estate Investment Banking at FBR. Prior to FBR, Mr. O'Connor held senior real estate positions including: Managing Director at Cohen & Steers Capital Advisors and Managing Director at Prudential Securities Incorporated in the Real Estate Investment Banking Group. Mr. O'Connor has held senior positions in real estate at Chase Manhattan Bank, Chemical Bank and Trammell Crow Ventures. Mr. O'Connor holds a BS in Commerce from the University of Virginia.
Back to Team